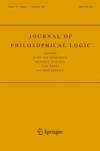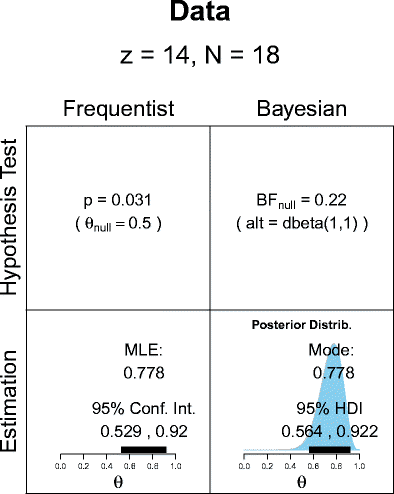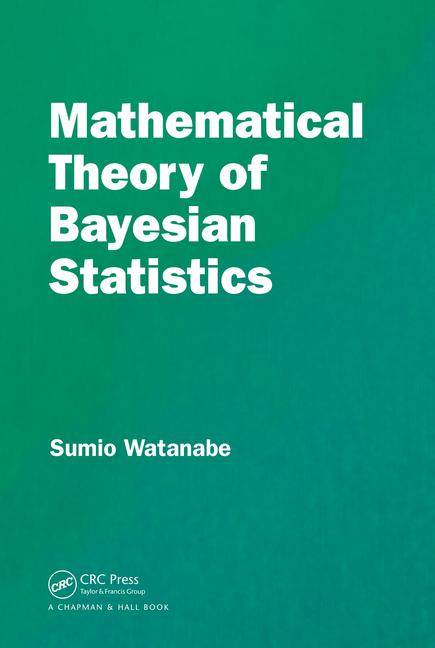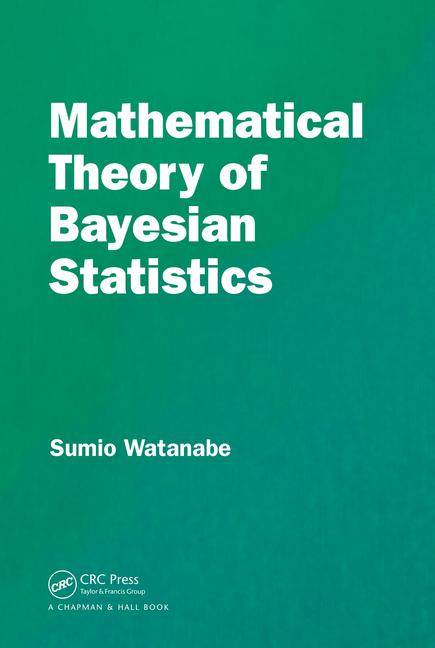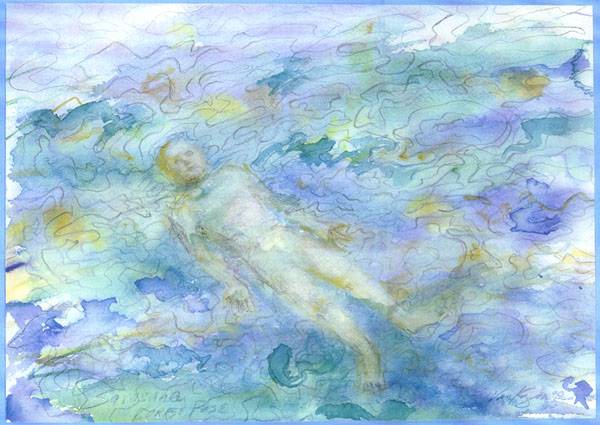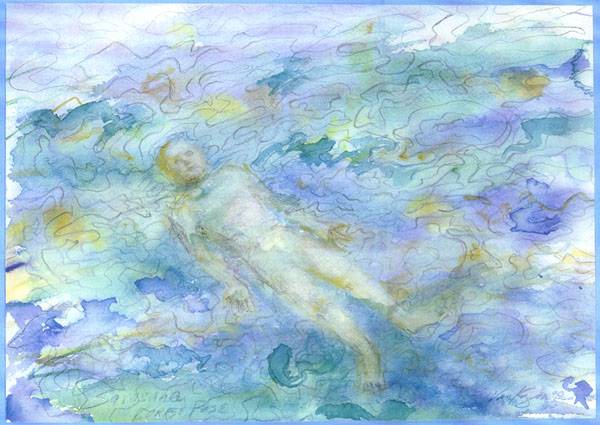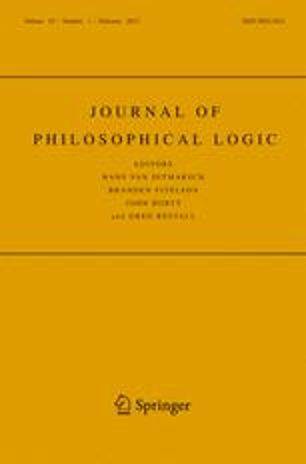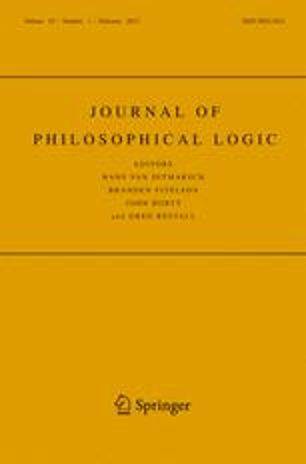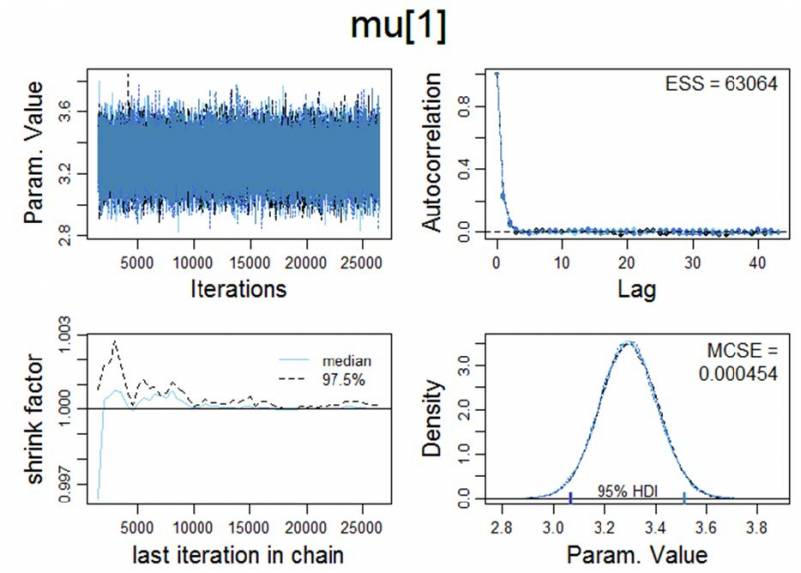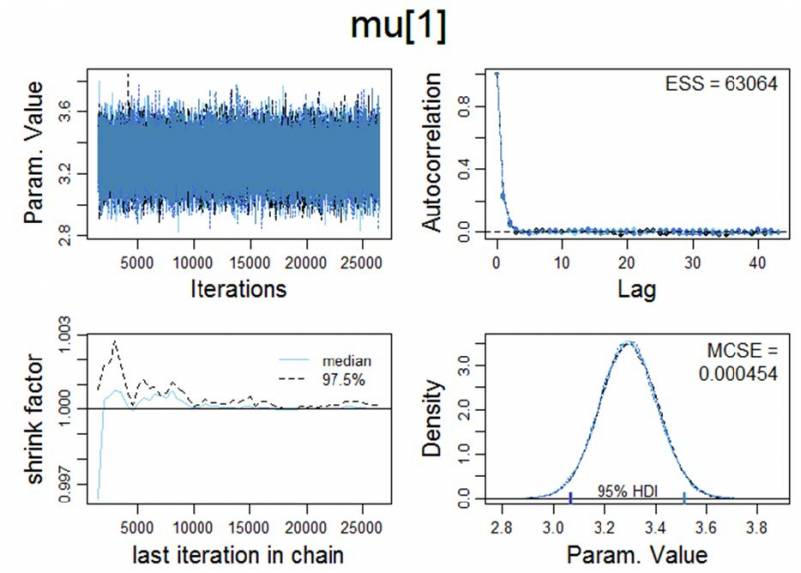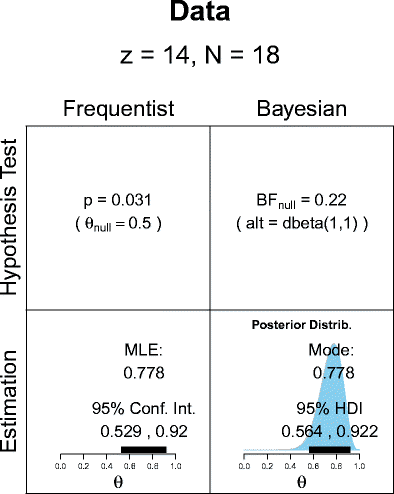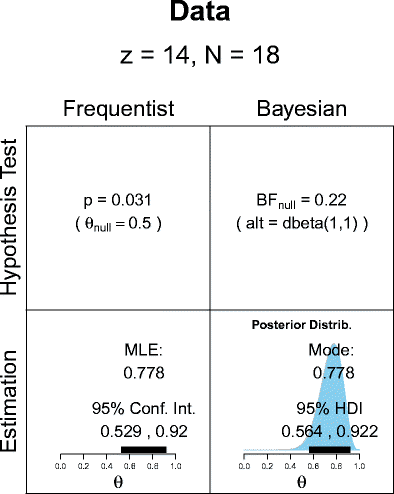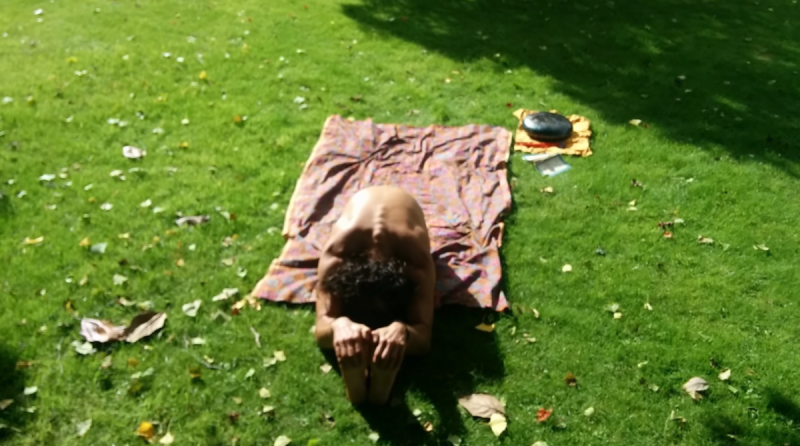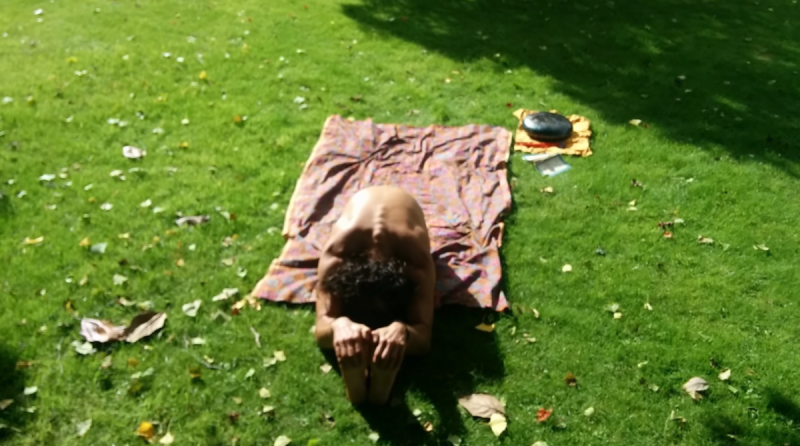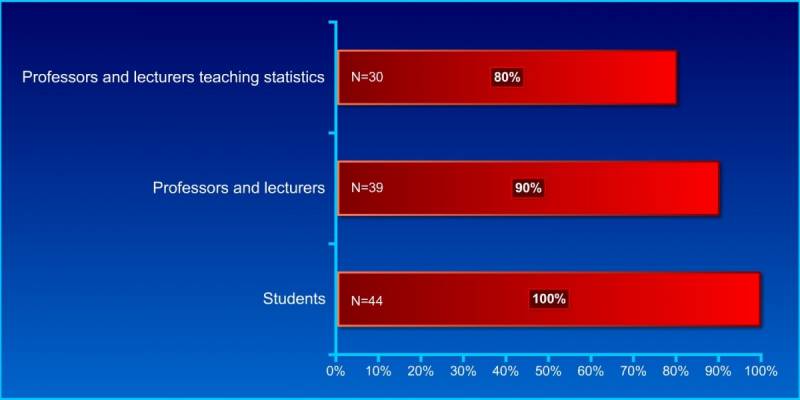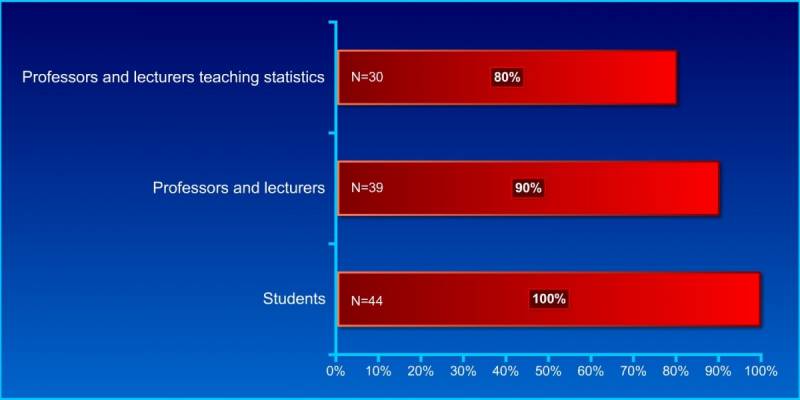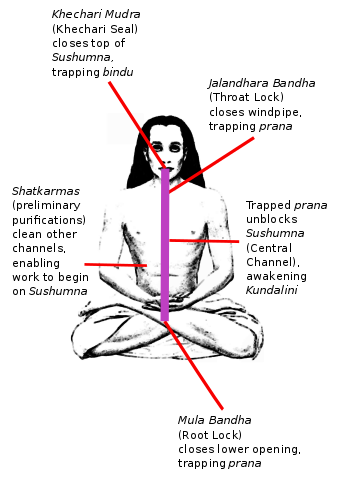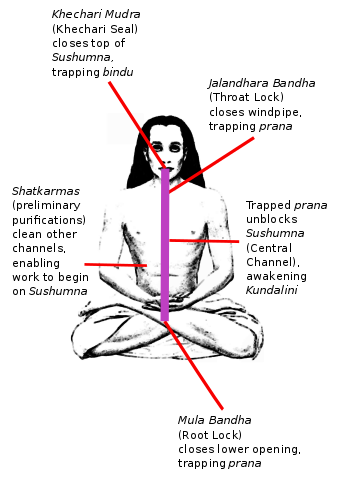 Mathematical foundations of Bayesian inference
/*!
* Base CSS for pdf2htmlEX
* Copyright 2012,2013 Lu Wang
* https://github.com/coolwanglu/pdf2htmlEX/blob/master/share/LICENSE
*/#sidebar{position:absolute;top:0;left:0;bottom:0;width:250px;padding:0;margin:0;overflow:auto}#page-container{position:absolute;top:0;left:0;margin:0;padding:0;border:0}@media screen{#sidebar.opened+#page-container{left:250px}#page-container{bottom:0;right:0;overflow:auto}.loading-indicator{display:none}.loading-indicator.active{display:block;position:absolute;width:64px;height:64px;top:50%;left:50%;margin-top:-32px;margin-left:-32px}.loading-indicator img{position:absolute;top:0;left:0;bottom:0;right:0}}@media print{@page{margin:0}html{margin:0}body{margin:0;-webkit-print-color-adjust:exact}#sidebar{display:none}#page-container{width:auto;height:auto;overflow:visible;background-color:transparent}.d{display:none}}.pf{position:relative;background-color:white;overflow:hidden;margin:0;border:0}.pc{position:absolute;border:0;padding:0;margin:0;top:0;left:0;width:100%;height:100%;overflow:hidden;display:block;transform-origin:0 (...)

Shavāsana
"...lying full length on the back like a corpse is called Savasana. With this asana, tiredness caused by other asanas is eliminated; it also promotes calmness of the mind."
~ Hatha Yoga Pradipika 1.32
Shavasāna (Sanskrit: शवासन; transl. "corpse pose") is an asana in hatha yoga which is often used at the end of a series of asanas for deep relaxation and meditation.
References
Thönes, S., & Wittmann, M.. (2016). Time perception in yogic mindfulness meditation—Effects on retrospective duration judgments and time passage.. Psychology of Consciousness: Theory, Research, and Practice, 3(4), 316–325.
Plain numerical DOI: 10.1037/cns0000088
"Over the last few years, several studies investigated possible effects of mindfulness meditation on the perception of time. however, these effects (...)

Society, Organizations and the Brain: building towards a unified cognitive neuroscience perspective
Sôritês paradoxon: Contextualism & borderline vagueness
/*!
* Base CSS for pdf2htmlEX
* Copyright 2012,2013 Lu Wang
* https://github.com/coolwanglu/pdf2htmlEX/blob/master/share/LICENSE
*/#sidebar{position:absolute;top:0;left:0;bottom:0;width:250px;padding:0;margin:0;overflow:auto}#page-container{position:absolute;top:0;left:0;margin:0;padding:0;border:0}@media screen{#sidebar.opened+#page-container{left:250px}#page-container{bottom:0;right:0;overflow:auto}.loading-indicator{display:none}.loading-indicator.active{display:block;position:absolute;width:64px;height:64px;top:50%;left:50%;margin-top:-32px;margin-left:-32px}.loading-indicator img{position:absolute;top:0;left:0;bottom:0;right:0}}@media print{@page{margin:0}html{margin:0}body{margin:0;-webkit-print-color-adjust:exact}#sidebar{display:none}#page-container{width:auto;height:auto;overflow:visible;background-color:transparent}.d{display:none}}.pf{position:relative;background-color:white;overflow:hidden;margin:0;border:0}.pc{position:absolute;border:0;padding:0;margin:0;top:0;left:0;width:100%;height:100%;overflow:hidden;display:block;transform-origin:0 (...)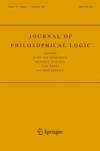 Bayesian parameter estimation via Markov chain Monte Carlo simulations (Code repository)
data(ToothGrowth)
## Example plot from ?ToothGrowth
coplot(len ~ dose | supp, data = ToothGrowth, panel = panel.smooth,
xlab = "ToothGrowth data: length vs dose, given type of supplement")
## Treat dose as a factor
ToothGrowth$dose = factor(ToothGrowth$dose)
levels(ToothGrowth$dose) = c("Low", "Medium", "High")
summary(aov(len ~ supp*dose, data=ToothGrowth))
#install.packages("xtable")
library(xtable)
xtable(x, caption = NULL, label = NULL, align = NULL, digits = NULL,
display = NULL, auto = FALSE, ...)
print(xtable(d), type="html")
print(xtable(d), type="latex") # anova table to latex
#https://cran.r-project.org/web/packages/xtable/index.html
#https://rmarkdown.rstudio.com/
data(ToothGrowth)
# model log2 (...)

Evaluation of statistical null-hypotheses in a Bayesian framework: A ROPE & HDI-based decision algorithm
/*!
* Base CSS for pdf2htmlEX
* Copyright 2012,2013 Lu Wang
* https://github.com/coolwanglu/pdf2htmlEX/blob/master/share/LICENSE
*/#sidebar{position:absolute;top:0;left:0;bottom:0;width:250px;padding:0;margin:0;overflow:auto}#page-container{position:absolute;top:0;left:0;margin:0;padding:0;border:0}@media screen{#sidebar.opened+#page-container{left:250px}#page-container{bottom:0;right:0;overflow:auto}.loading-indicator{display:none}.loading-indicator.active{display:block;position:absolute;width:64px;height:64px;top:50%;left:50%;margin-top:-32px;margin-left:-32px}.loading-indicator img{position:absolute;top:0;left:0;bottom:0;right:0}}@media print{@page{margin:0}html{margin:0}body{margin:0;-webkit-print-color-adjust:exact}#sidebar{display:none}#page-container{width:auto;height:auto;overflow:visible;background-color:transparent}.d{display:none}}.pf{position:relative;background-color:white;overflow:hidden;margin:0;border:0}.pc{position:absolute;border:0;padding:0;margin:0;top:0;left:0;width:100%;height:100%;overflow:hidden;display:block;transform-origin:0 (...)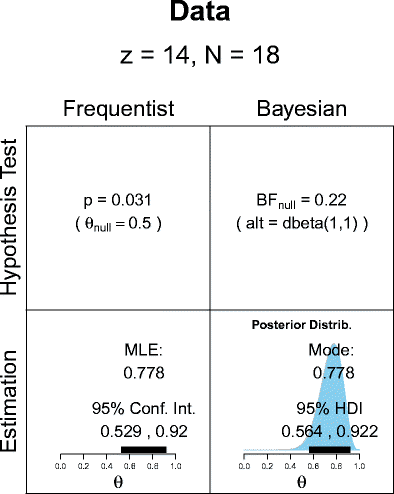 Advaita Vedānta, the art and science of yoga, introspection, and the hard problem of consciousness
The author meditating in Paścimottānāsana
The great ancient knowledge system of India known as Vedānta has several schools of thought and forms the rational philosophical system which is the foundation of Hinduism. It is based on various Upanishads178, the Brahma Sūtras, and the Bhagavad Gītā. It provides a profound science179 of the mind and consciousness which is relevant for contemporary westerns sciences like psychology, neuroscience, biology, and physics (Frawley, 2001; Silberstein, 2017; Vaidya & Bilimoria, 2015). Most Vedāntic schools of thought are dualistic in nature with the exception of Advaita Vedānta which is furthermore incompatible with superficial and naïve materialistic ideologies (e.g., naïve realism). Its introspective methods permit deep insights (...)

Sri Aurobindo – Kena and other Upanishads
NHST: Irrational orthodoxy vs. Bayesian statistics
The majority of professors who lecture statistics are unable to interpret a simple t-test correctly as the following empirical data illustrates (adapted from Haller & Krauss, 2002).
Figure 1. Fallacious statistical reasoning in the interpretation of an independent samples t-test (Haller & Krauss, 2002).
"Teaching statistics to psychology students should not only consist of teaching
calculations, procedures and formulas, but should focus much more on statistical
thinking and understanding of the methods...Since thinking as well as understanding are genuine matters of scientific psychology, it is astounding that these issues have been largely neglected in the methodology instruction of psychology students." (Haller & Krauss, 2002, p.17)
Haller, H., & Krauss, S. (...)

Khecarī mudrā
Khecarī Mudrā (Sanskrit, खेचरी मुद्रा) is an ancient hatha yoga practice performed by placing the tongue above the soft palate and into the nasal cavity. For this purpose the tongue is elongated by gradually cutting through the lingual frenulum, thereby sytematically stretching the tongue on a daily basis for several months. It would be interesting to investigate its effects on unconscious subvocalisations (e.g., via electromyography/EMG) recordings) in the context of the biological evolution of language modules in relation to cognition and consciousness (viz., and specifically its verbal component - the "phonological loop"). Interestingly, a link between subvocalization and schizophrenic hallucinations has been hypothesised.
References
Stephane, M., Barton, S., & Boutros, (...)