reqh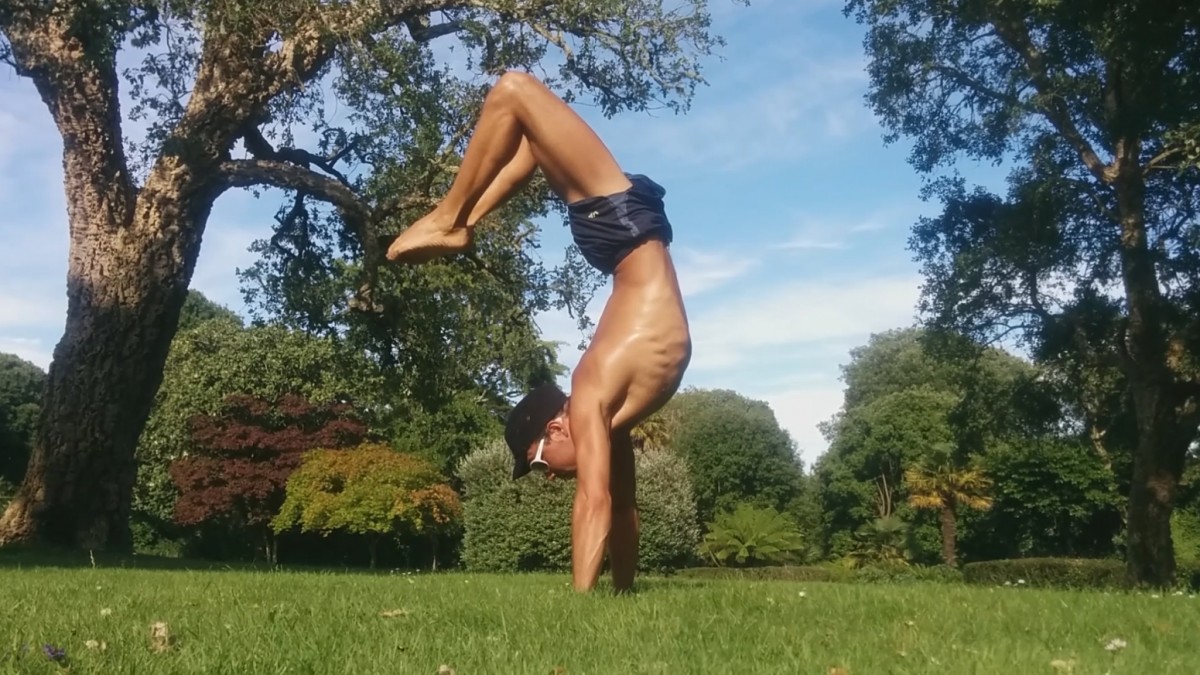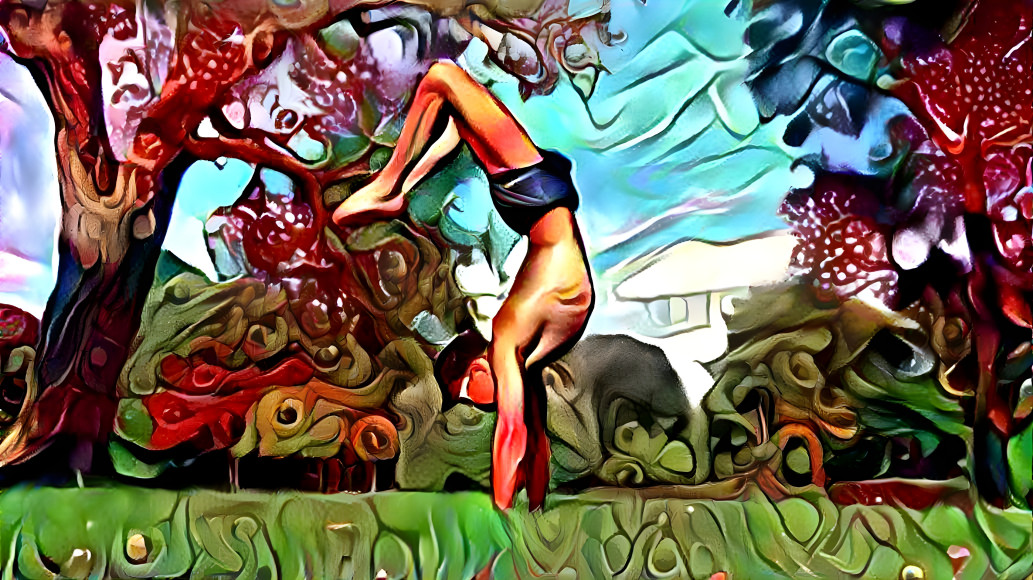 Yoga, Brain-Health & Creativity
Yoga rejuvenates the nervous system and specifically the brain.
The word psyche is etymologically derived from the ancient Greek ψυχή (psukhḗ, which translates into "mind/soul/spirit/breath").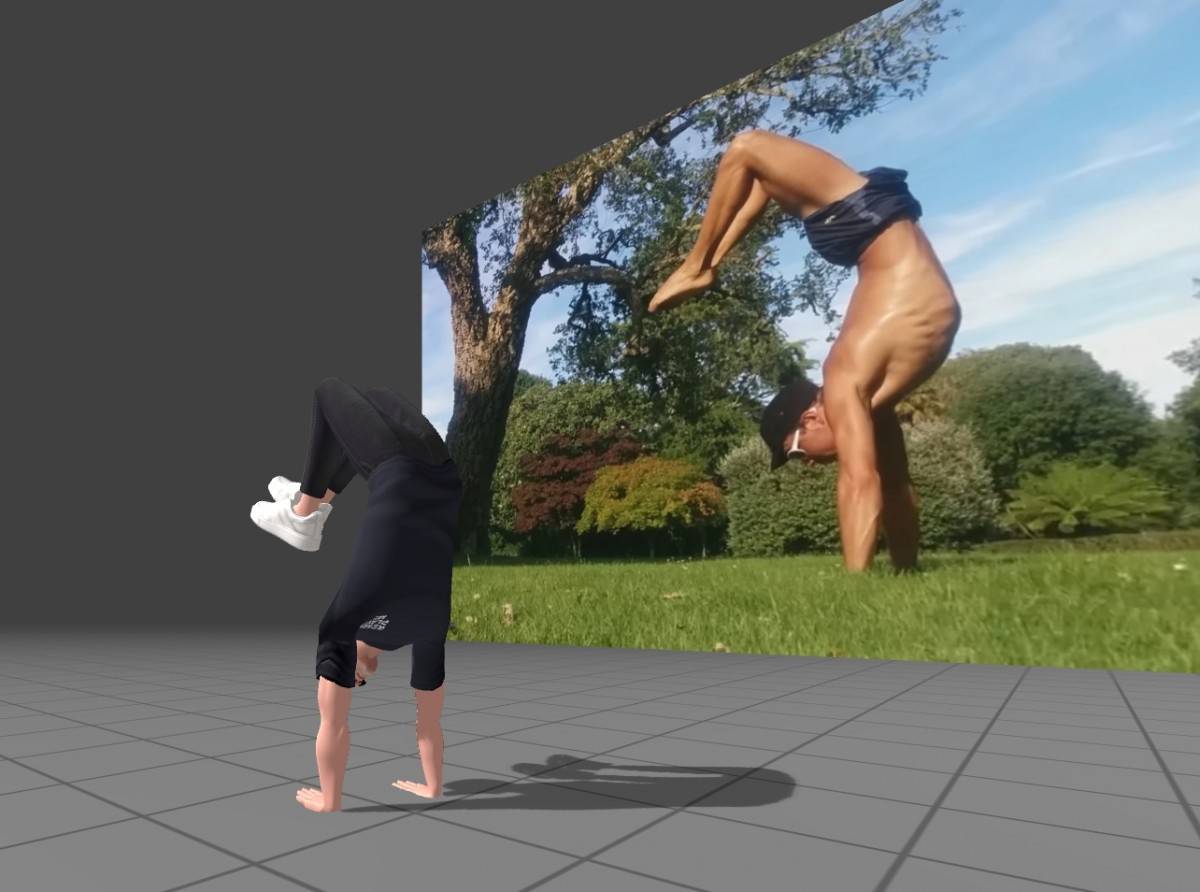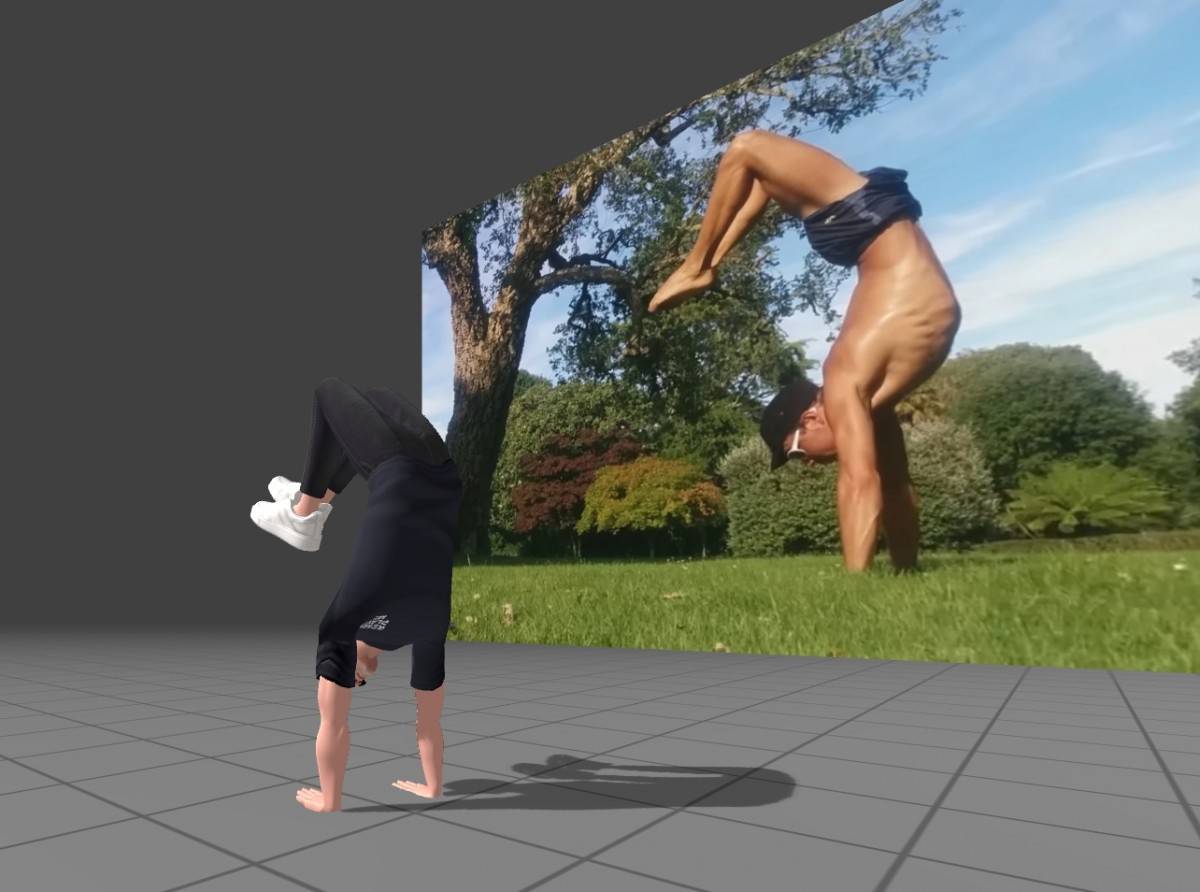 ani222
Mental rotation &
spatial cognition
© 2022 www.christopher-germann.de
reqh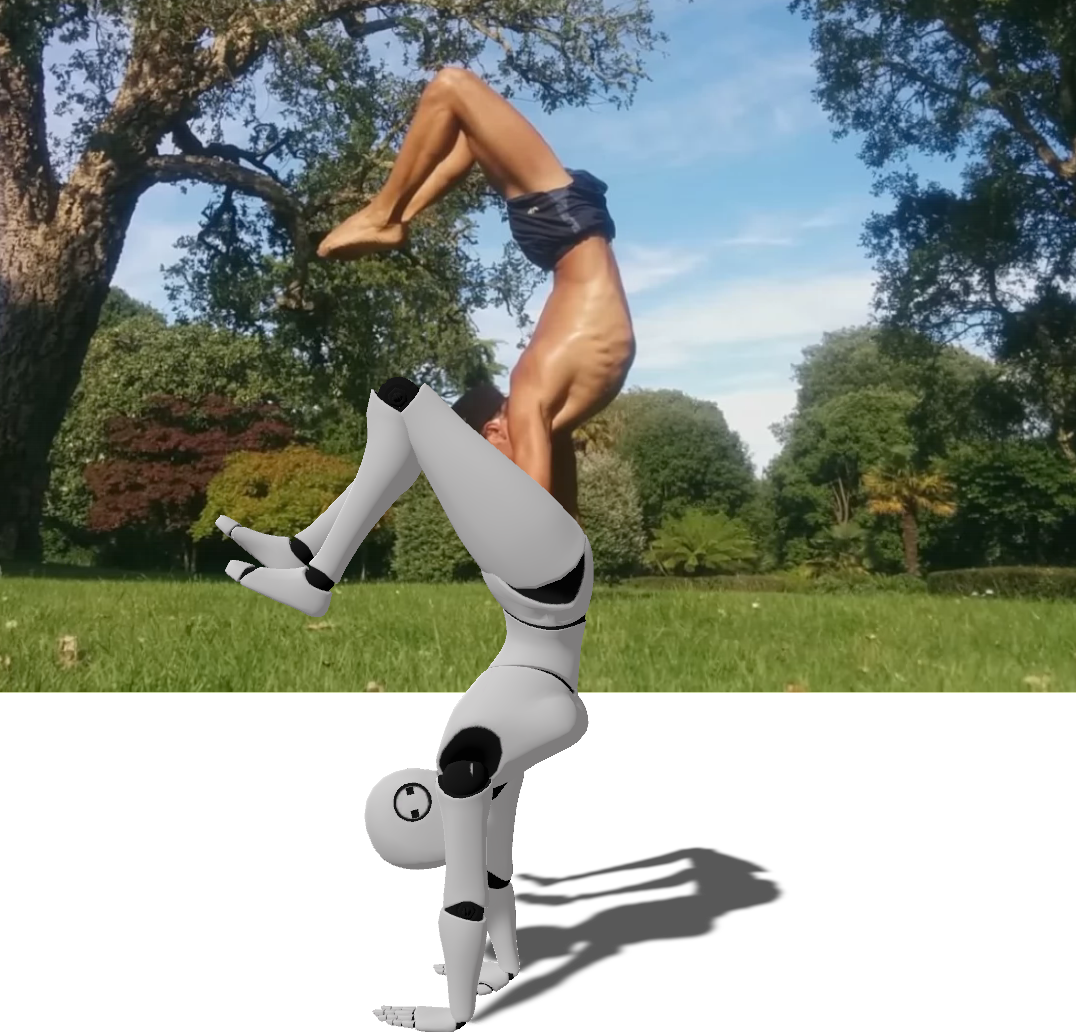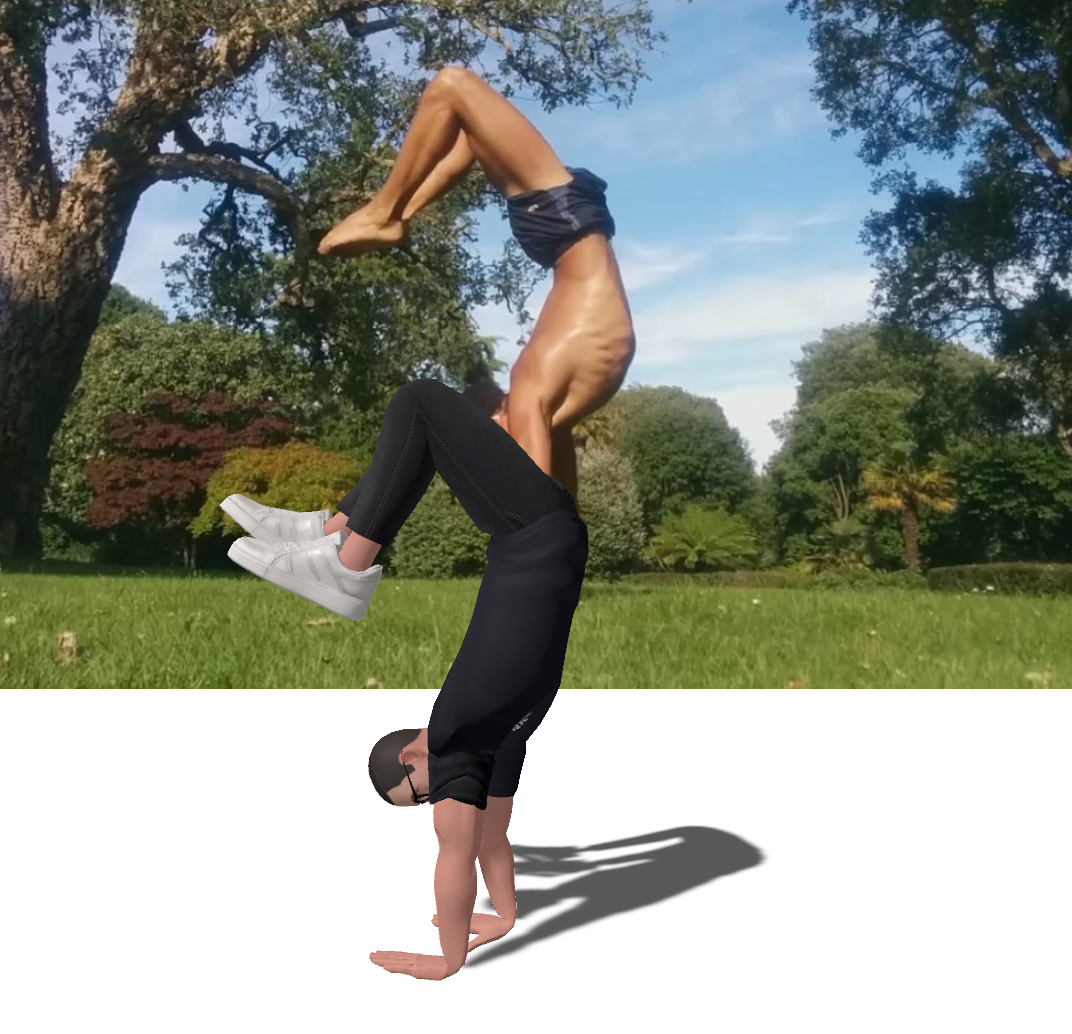 reqh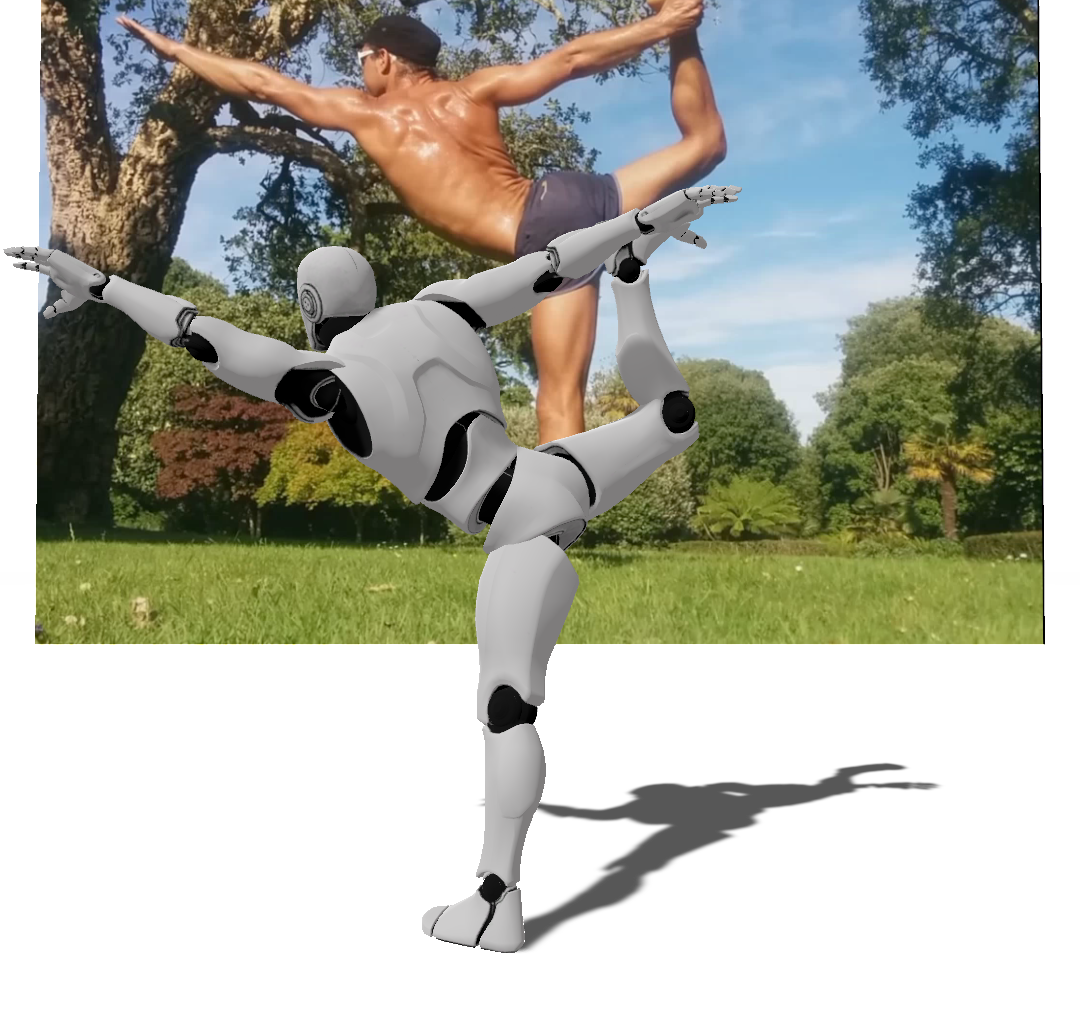 Cerebellum, motor coordination & cognition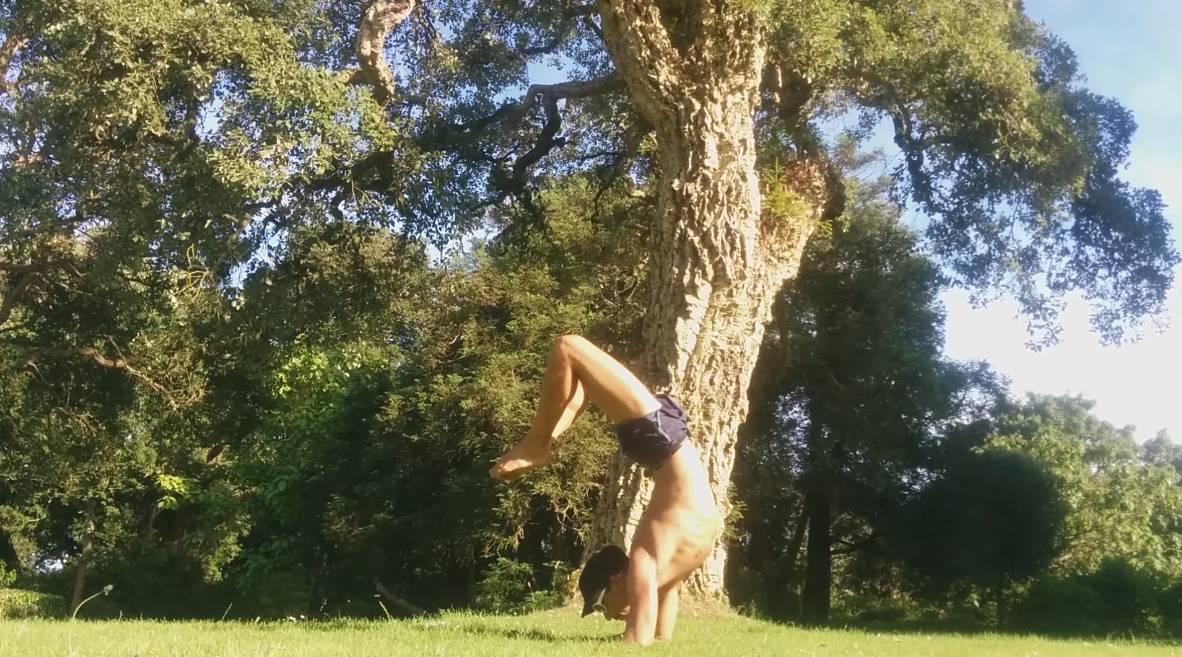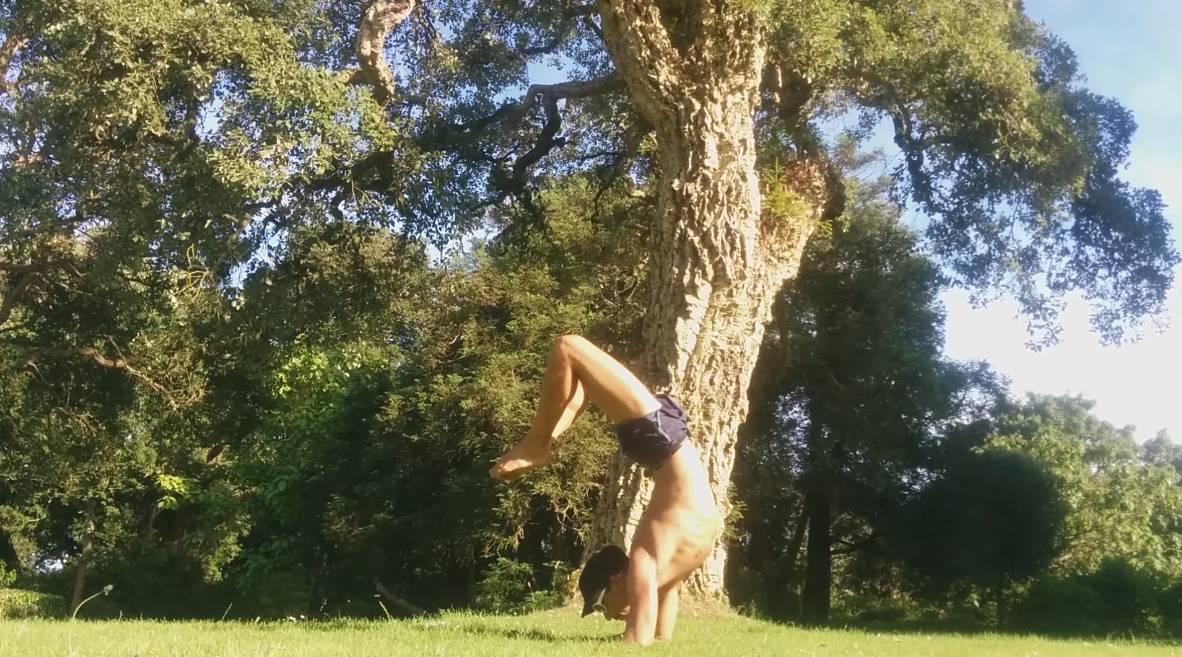 9
Vrischikasana (Sanskrit: वृश्चिकासन) or "Scorpion pose" is an inverted asana which requires deep balance.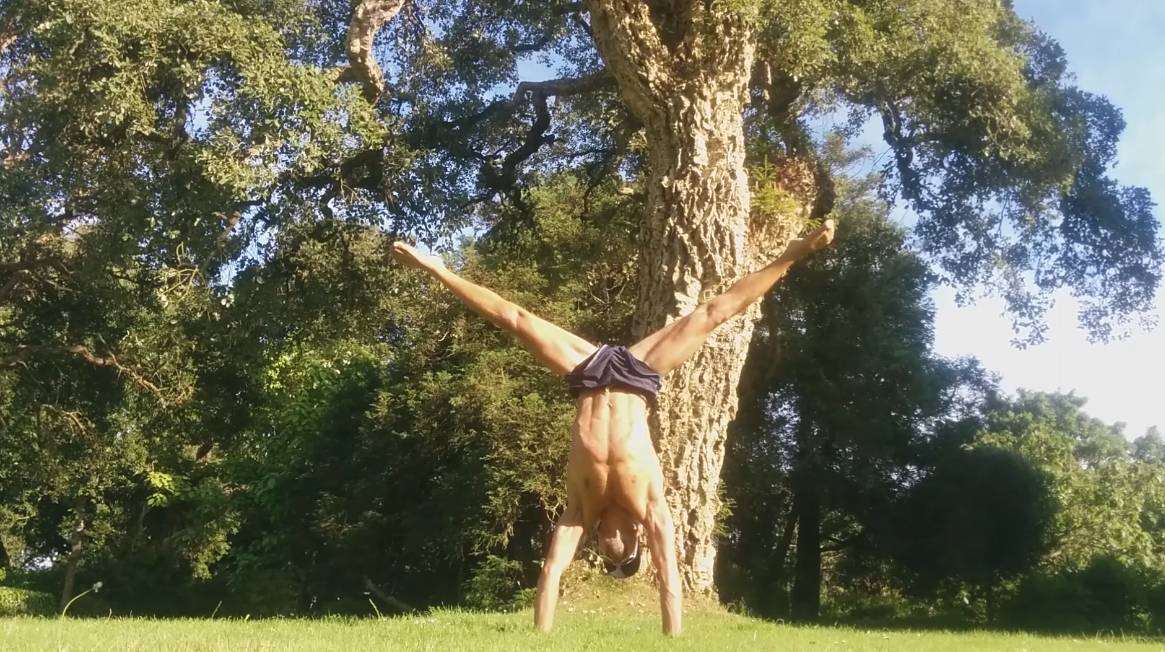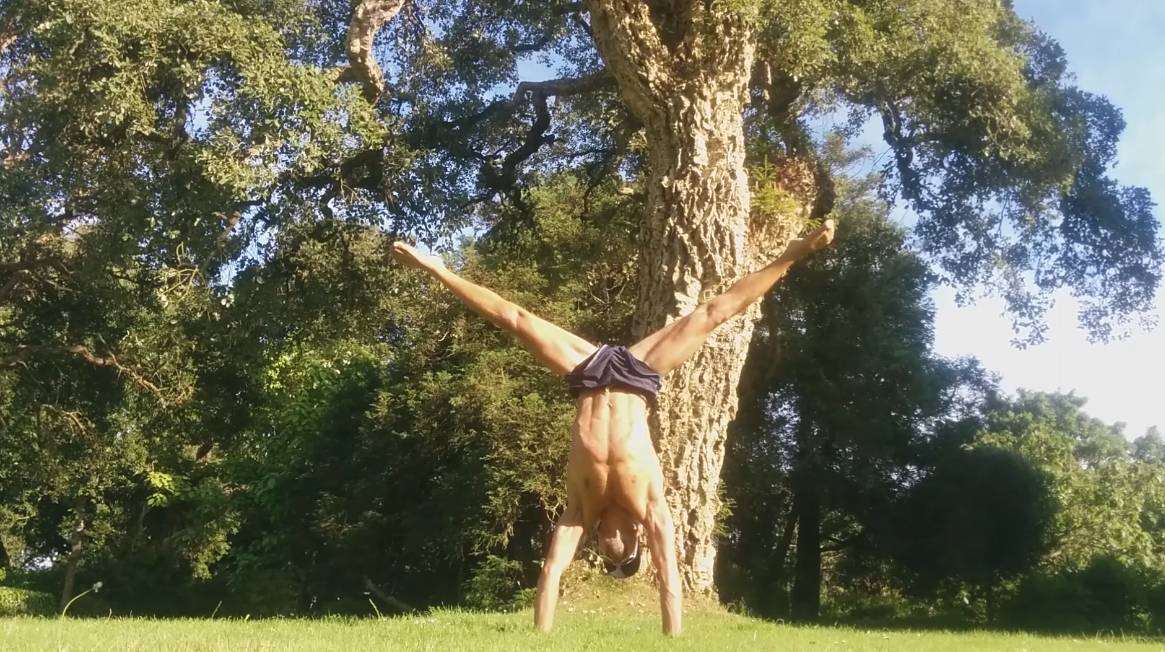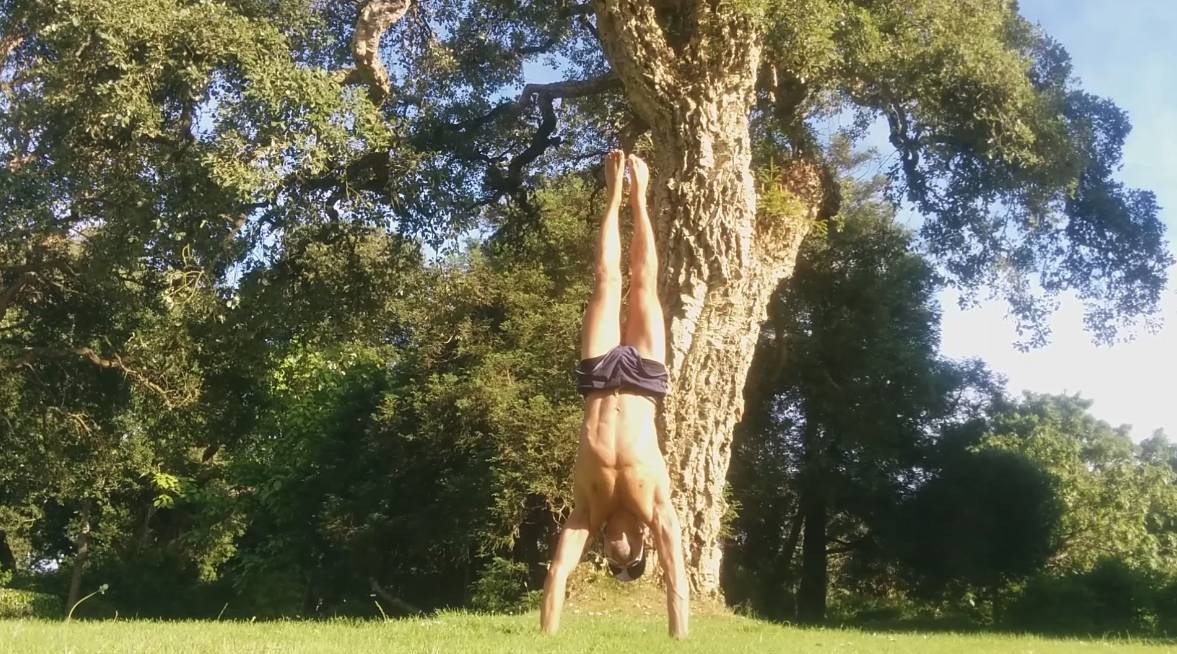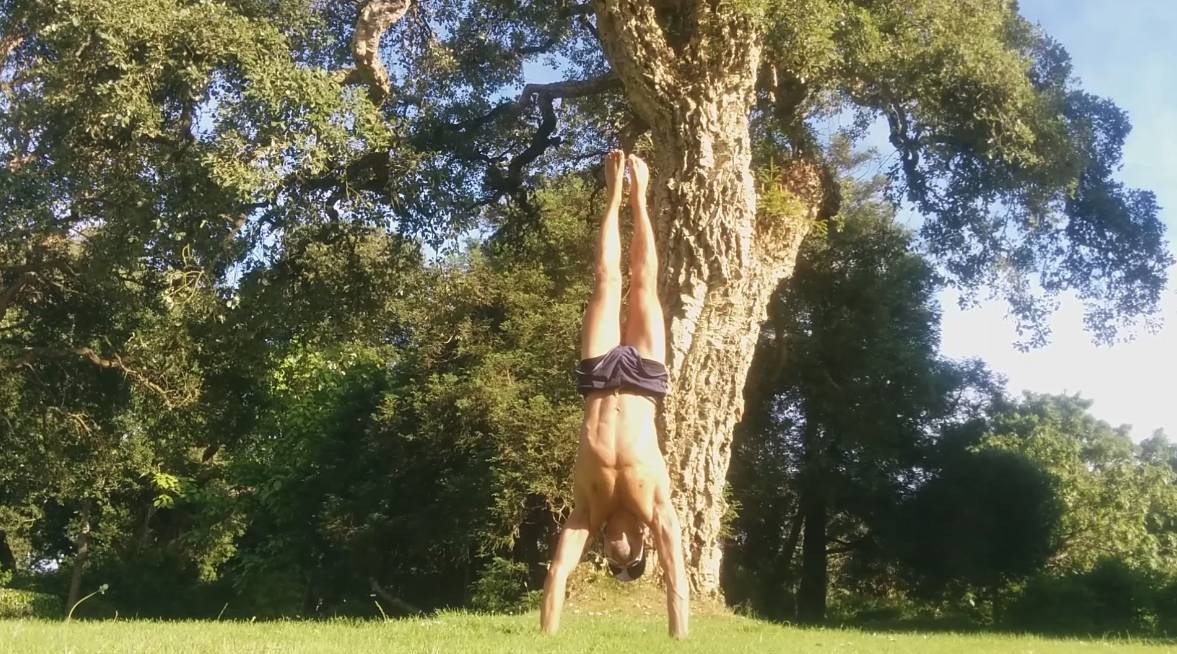 reqh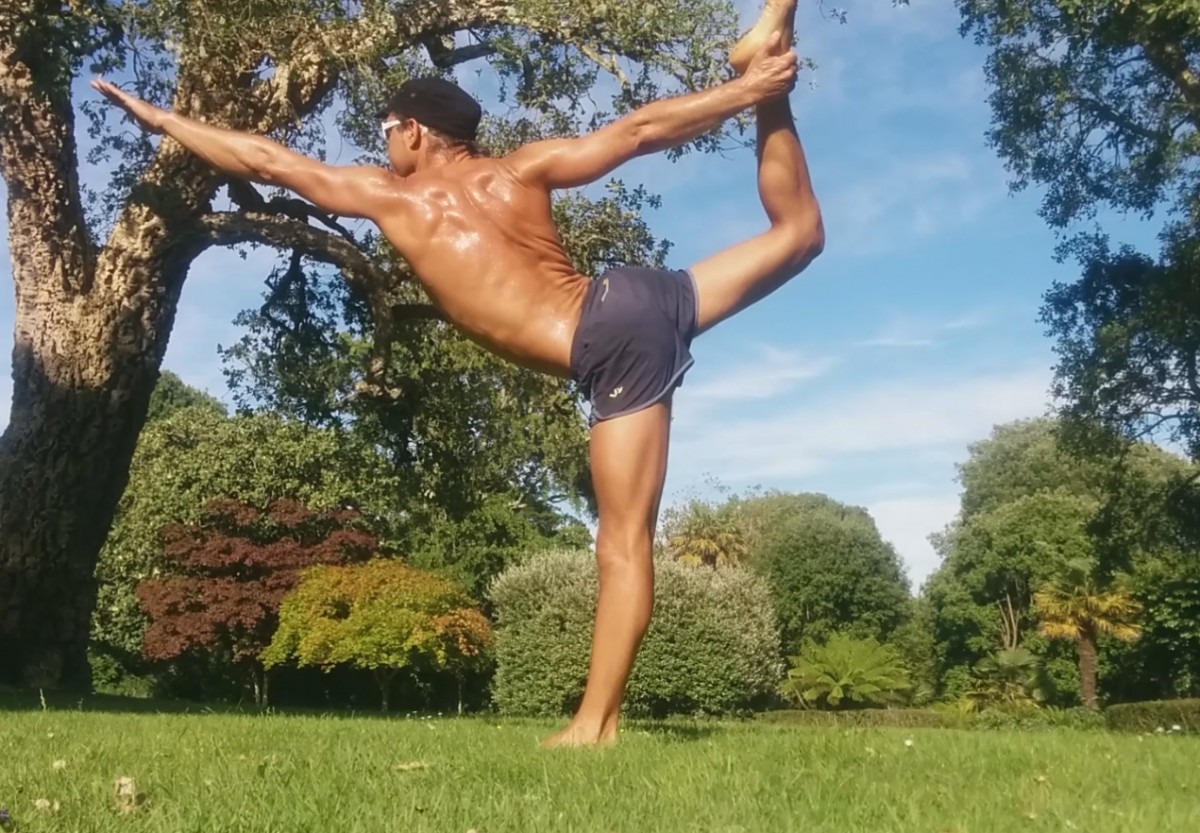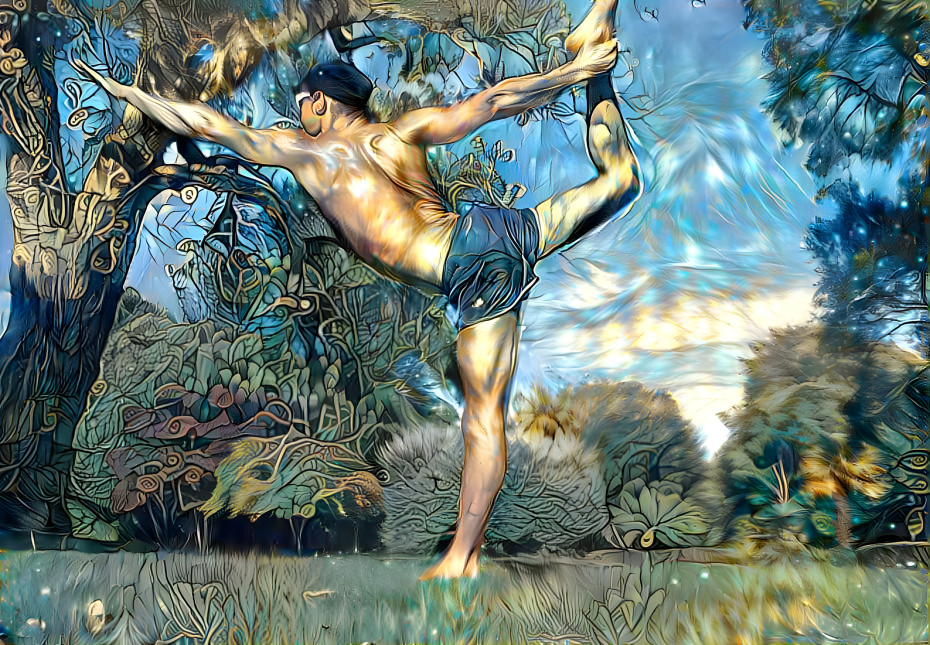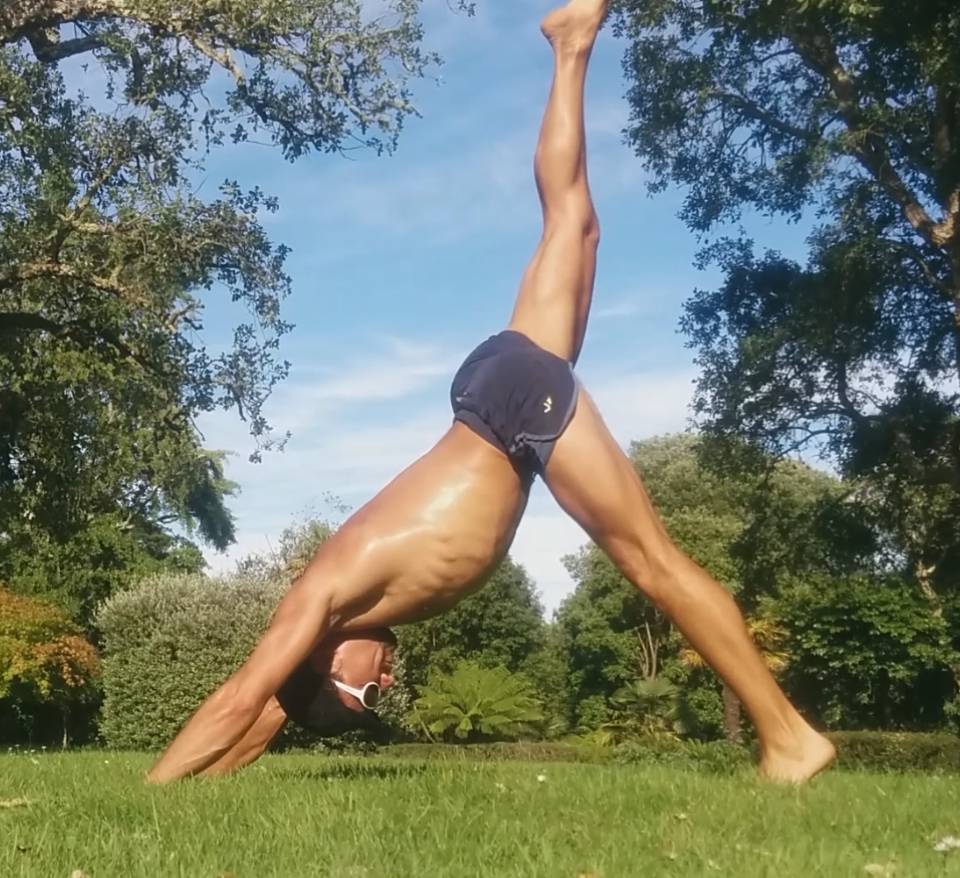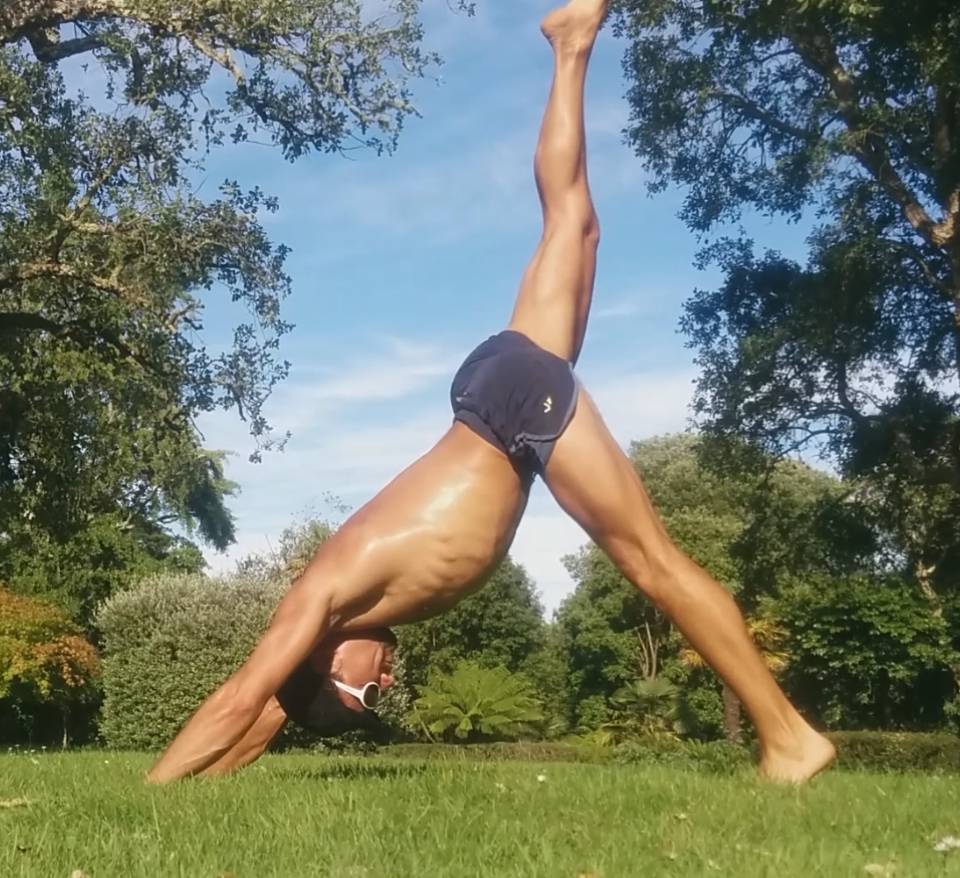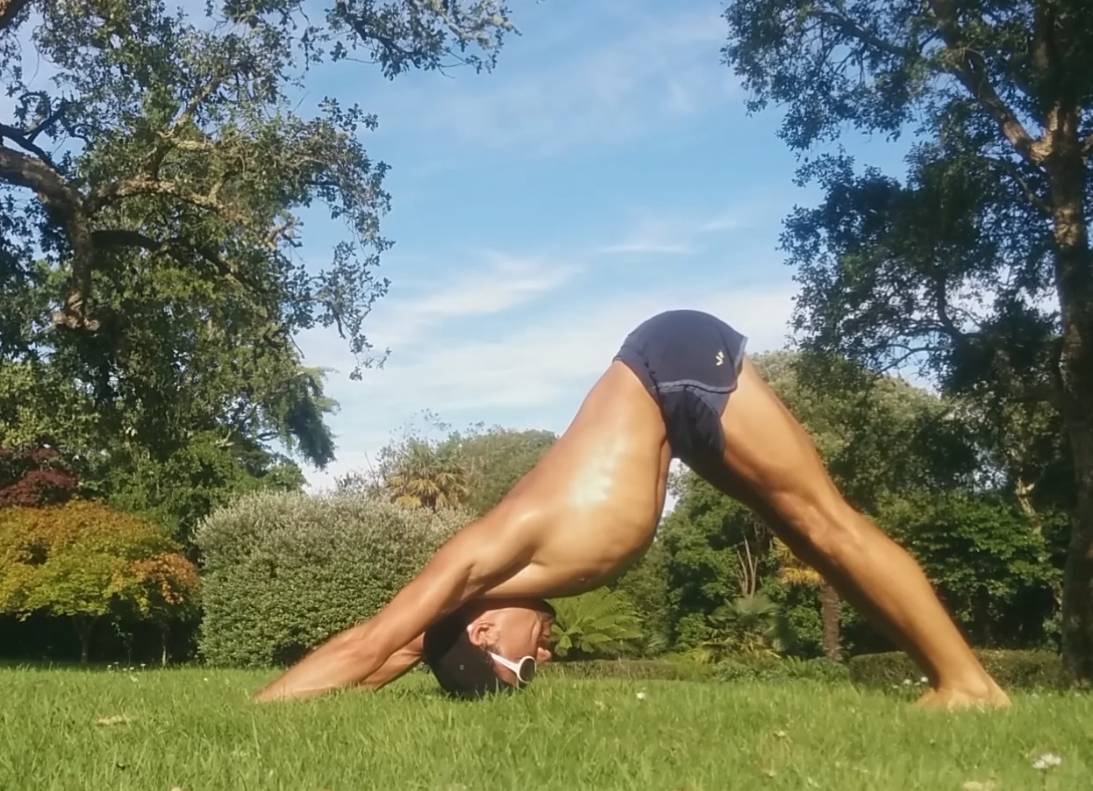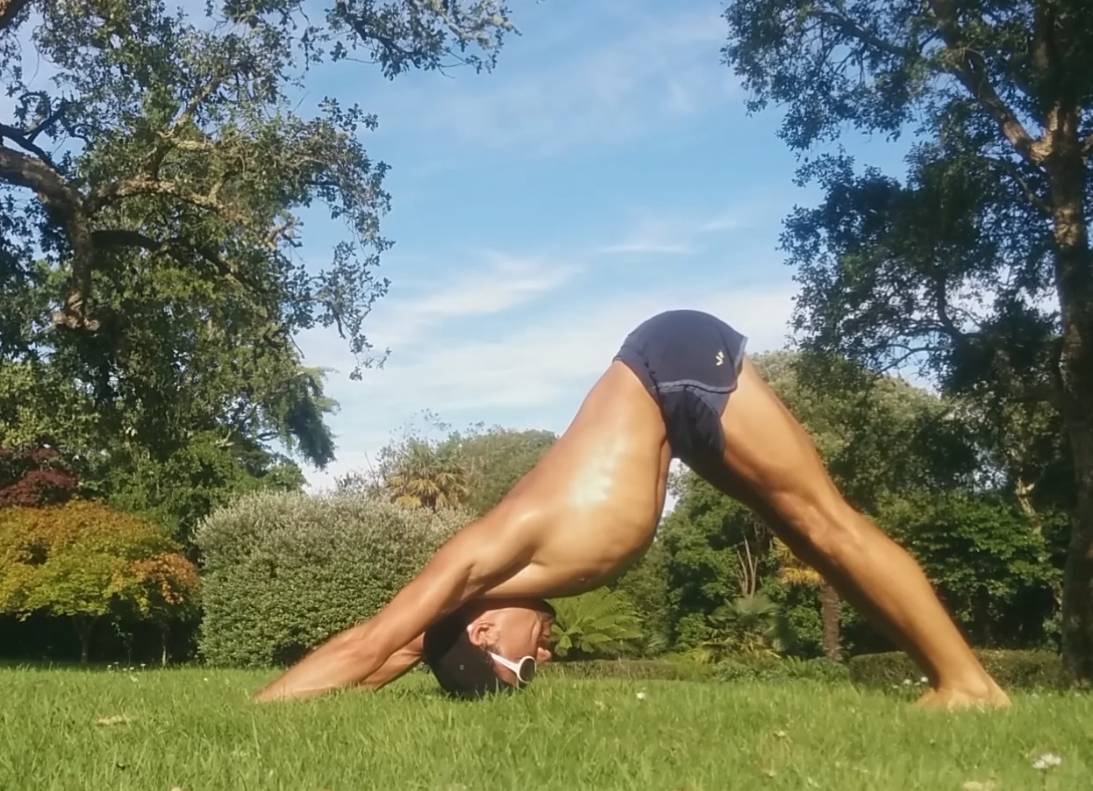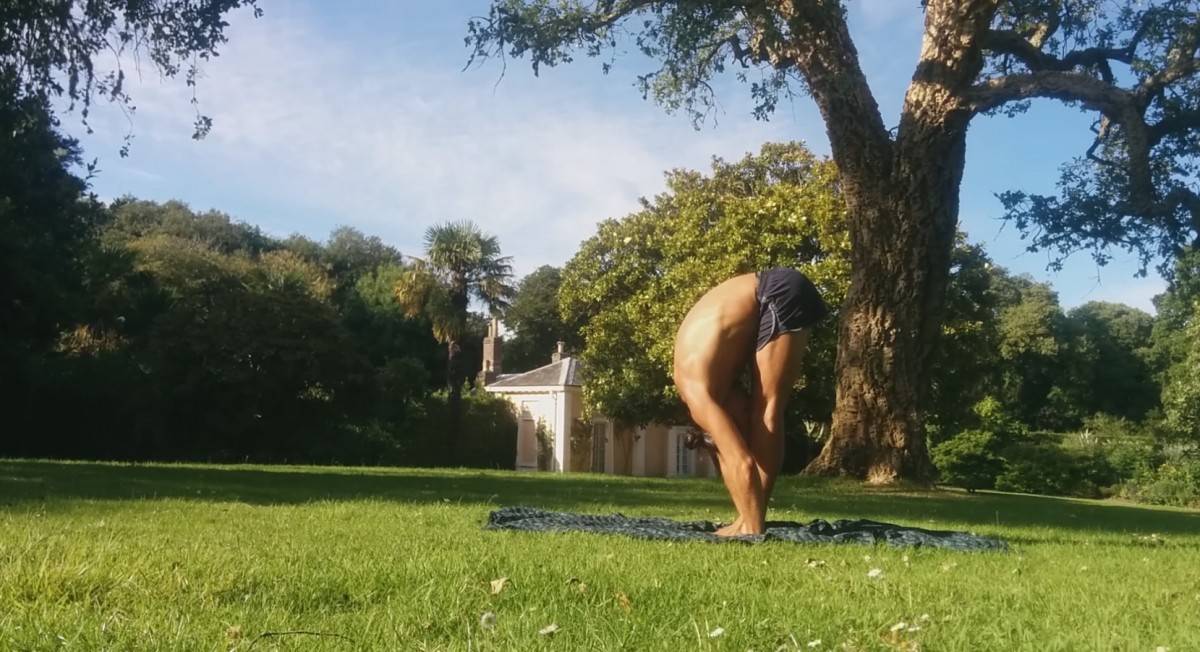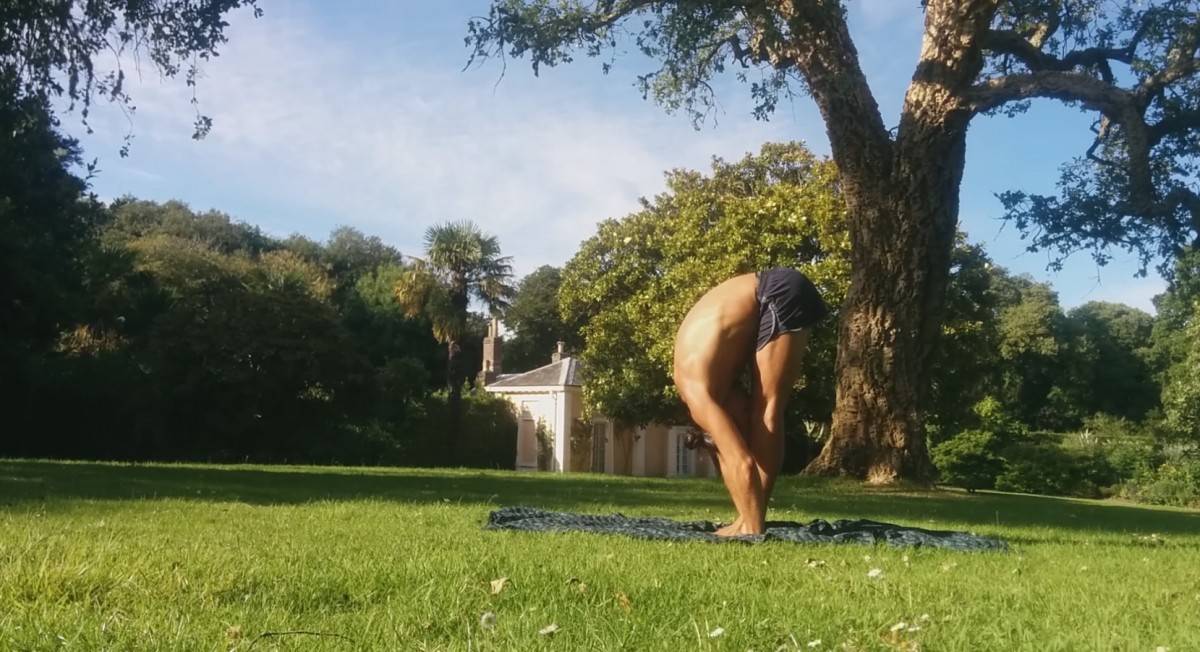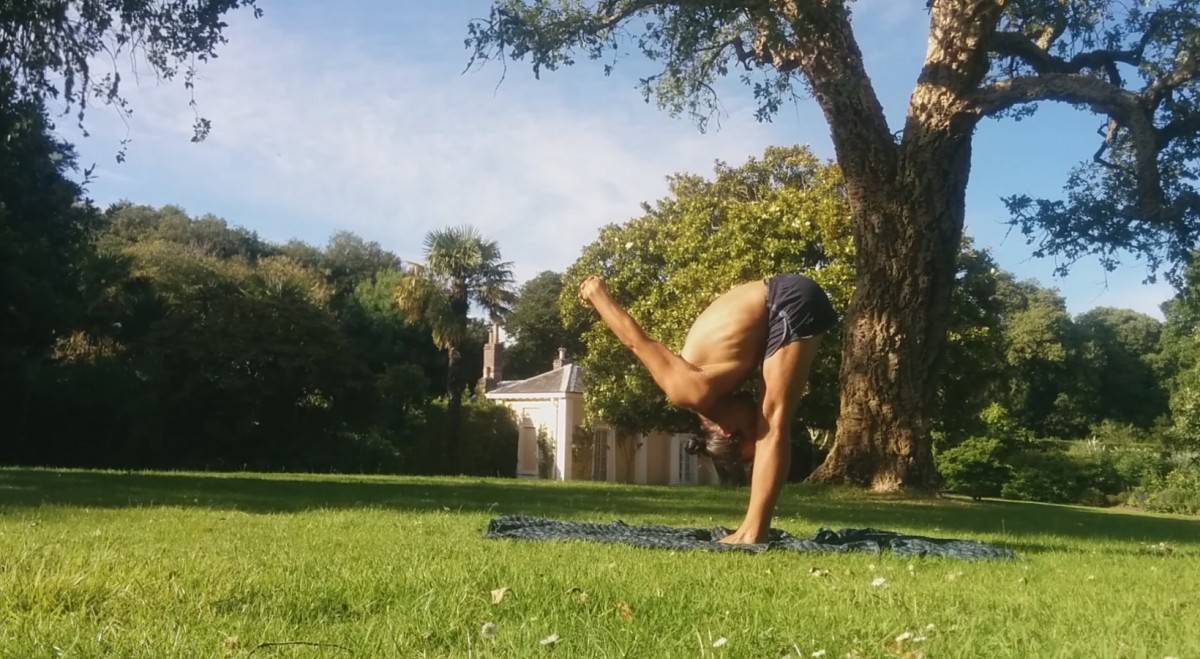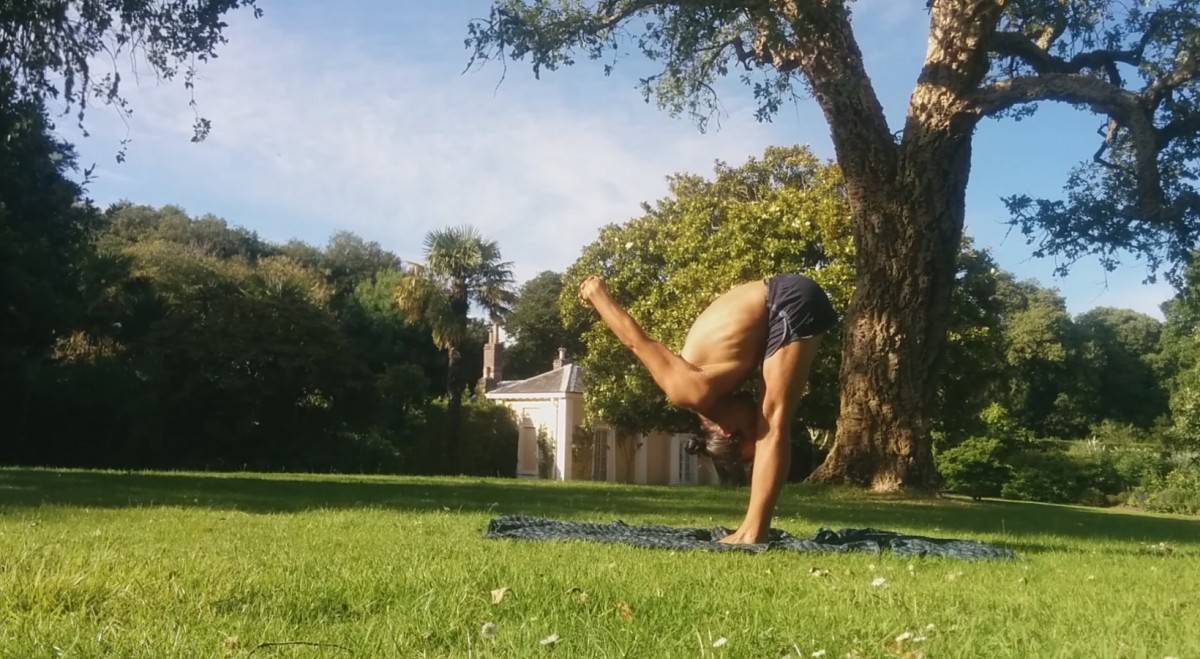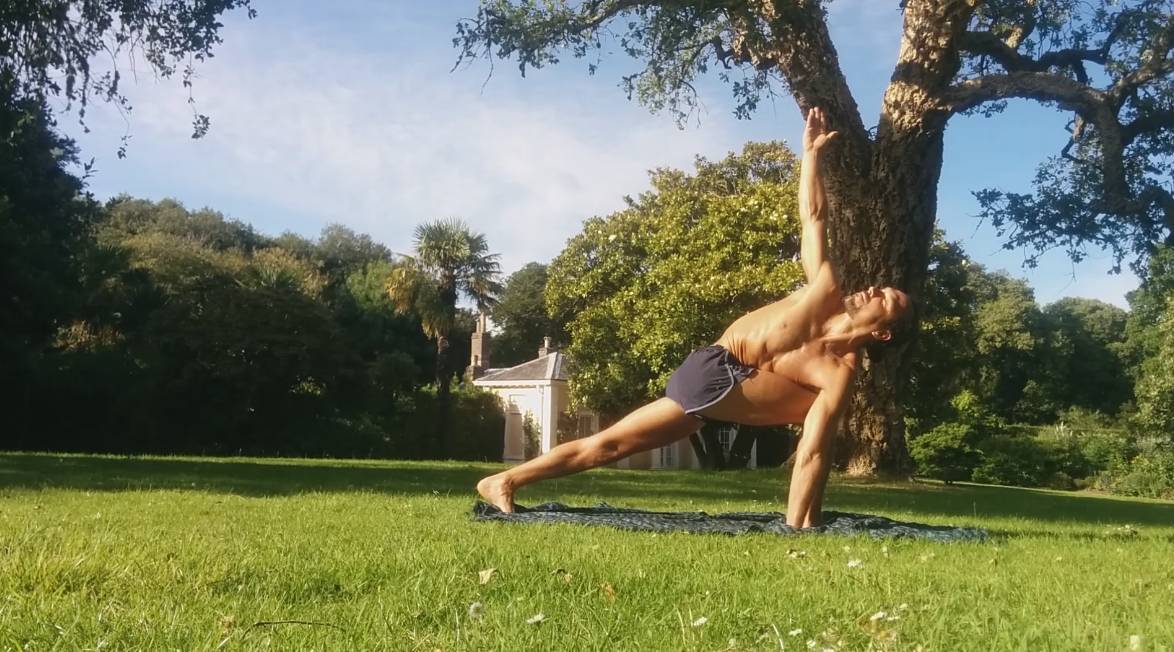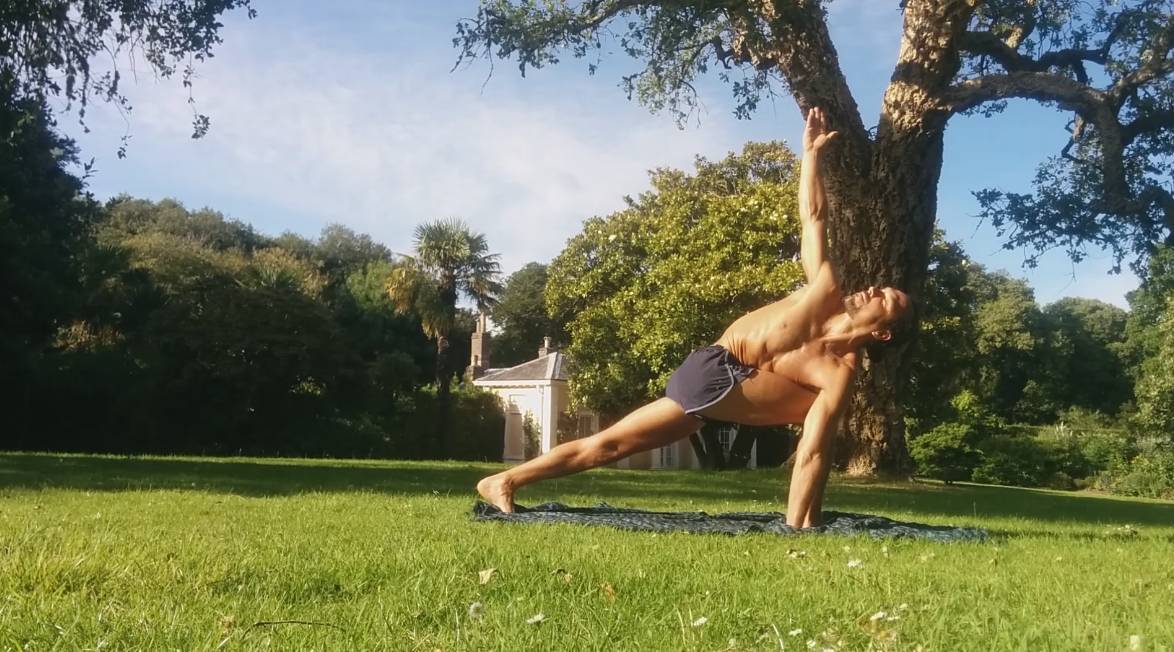 reqh